NEW GENERATION MAGNETIC SEPARATION
FOR WOOD INDUSTRY
Operating in the wood and reciclyng sector, we build powerful magnetic systems for magnetic separation.
New generation engineering: going beyond the limits of old-generation magnetic systems, we keep your plant secure.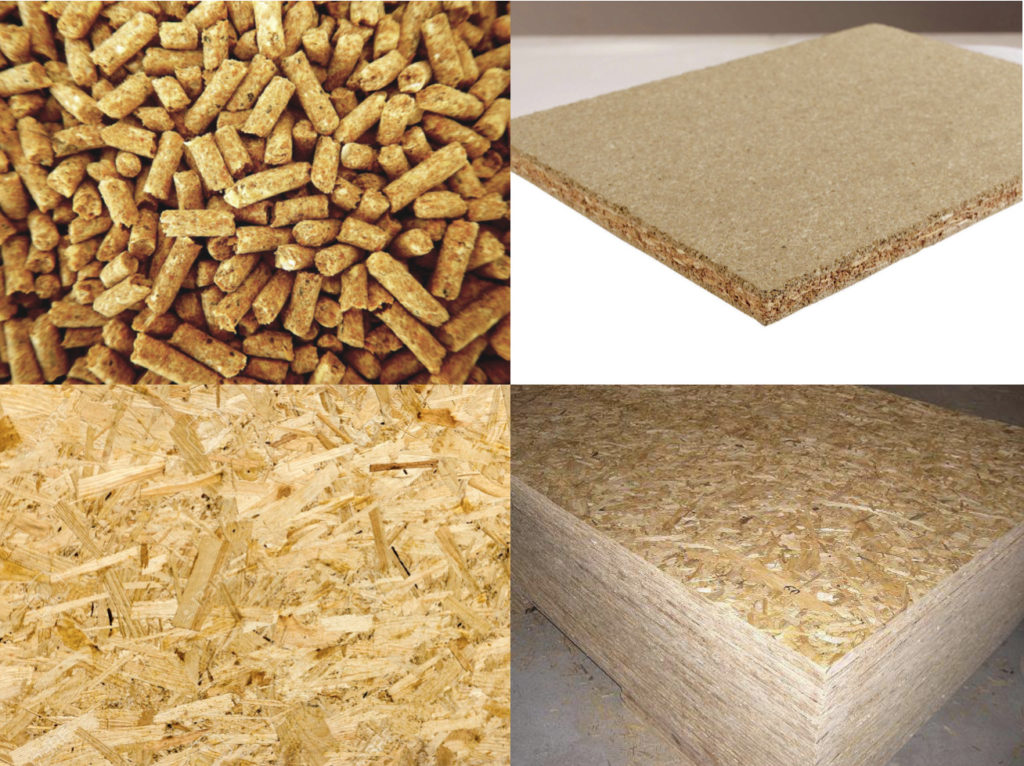 In this page you will find more in-depth information about our magnetic separation systems for wood and recycling industry.
We build powerful and efficient magnets and we use them in our magnetic systems.
Magnetense also offers a consultancy service for the purchase of our systems and machines for iron separation in wood panelboards, MDF, OSB and pellet production process.
Our machines and magnetic systems also comply with atex requirements for zone 21 and 22.
Our magnetic separation systems for wood industry
With a maximum power of 10,000 Gauss, our drum magnets can achieve high performance.



Magnetic power depends on the customer's goal: we always encourage our customers to avoid procuring under- or over-dimensioned iron removers.


The performance we offer is real and demonstrable (measured by the bare gaussmeter probe in contact with the surface of the drum magnet).


Our "Balance 2" models are also equipped with a balancing system that we called "BL", now it's available in its second version (BL2).



DISCOVER OUR DRUMS
Excellent wear resistance
This particular system allows the end user to assemble and test the product in half the time. Work can be carried out by a single worker, without any risk to his person and to the product. 


Another fundamental aspect of "Balance 2" is the solidity of the components (especially the covering).


In fact, drum magnets currently on the market are often subject to deterioration in certain specific areas (i.e. fixing points of the cover) we reinforced using a unique fixing system.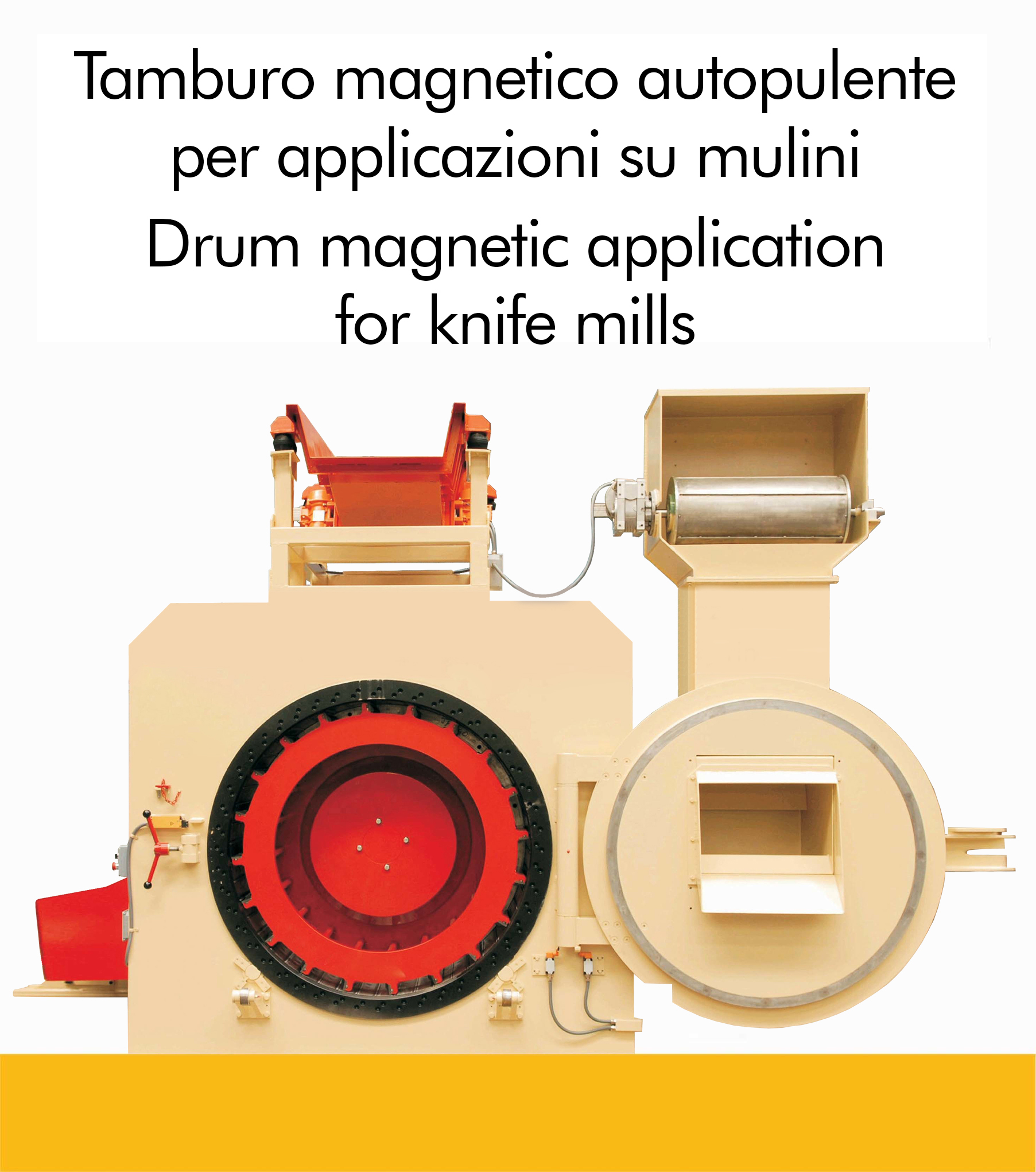 Unlike the older generation magnetic pulleys, our "ROL" are made using double cross poles, that allows to reach a higher magnetic power than the standard (and even at the same power, it allows to reach a better separation efficiency).
The pulleys are fixed by our "Track" fixing system which guarantees almost unlimited efficiency and resistance.

They are installed at the top of conveyor belts and can be produced in different versions according both to the application diameters and the coating (rubber coating or with a special surface treatment called "Grip" (for small diameters).
Thanks to a specific surface treatment, our pipe magnets mechanical structure guarantees a significantly higher than the standard wear resistance.

Using high grade neodymium allows us to achieve a 20% higher than the older generation pipes magnetic power.

The magnetic performances we offer (up to 12,000 Gauss using a specific neodymium type) are real and demonstrable (calculated with the bare probe of the gaussmeter in contact with the surface of the magnetic pipe's core).
Mechanical structures have been designed to provide exceptional wear resistance with a 1,5 times greater casing thickness. (on average). 

To ensure additional wear resistance, we use a special surface treatment called "Flow" which guarantees exceptional material flow. It avoids sedimentation, separation process slowing down and scratches or damages to the structure.
We produce four models:
Gravity feed pipe magnet: model "Pi.va"

Pneumatic pipe magnet: model "Pi.vc"

Pneumatic electromagnetic pipe: model "Pi.ve-c"

Gravity feed Electromagnetic pipe magnet: model "Pi.ve-a" 
Our electromagnetic plates are used for iron separation at different times of the production process (before entering the calenders, presses on conveyor belts, etc.).


They are made by anodised aluminium fibres and completed by electrical panel boards with Schender Eletric components.
As for any machine proposed by Magnetense, also the electromagnetic plates stand out for separation efficiency and for power that are able to produce in terms of Gauss.

DISCOVER OUR PLATES
Improved surface treatment
Separation improvement of 15 %

Magnetic shielding (PLV2)
Contact Us  
Contact us to find out how Magnetense can help you overcoming system and productivity challenges. We offer complimentary video, telephone and chat conversations to help you clarifying your needs in order to present you with the most cost-efficient solutions.
Telephone: +39 015 95 55 439 

Email: complete the contact sheet and we shall respond to you
This post is also available in: Italian