MAGNETENSE OFFERS TO THEIR CUSTOMERS FREE PRELIMINARY INVESTIGATION TO OBTAIN A PRECISE UNDERSTANDING OF THE CHARACTERISTICS OF THE SEPARATION MATERIAL AND THE RESULTS ACHIEVED AFTER THE SEPARATION PROCESS
THOSE SERVICES CONSISTS IN SOME LABORATORY ANALYSIS AND CHEMICAL PREPARATIONS. THOSE ARE THE SERVICES WE OFFER:
1 – Grinding
2 – Sample preparation for chemical analysis
3 – Sample preparation for chemical analysis (fused beads for chemical analysis)
4 – Glaze tests
5 – SRS – 303 determination (for one oxide)
6 – Dry magnetic separation tests
7 – Wet magnetic separation tests
DRY MAGNETIC SEPARATION TESTS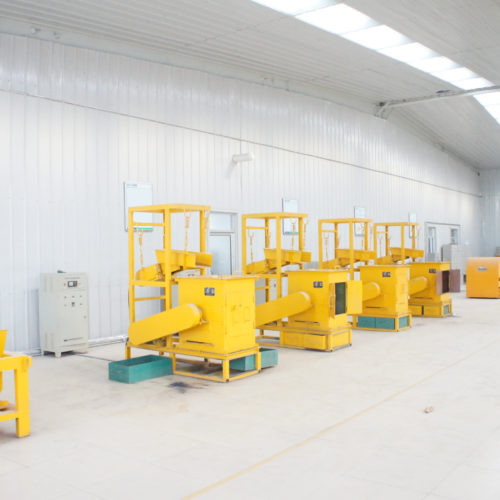 WET MAGNETIC SEPARATION TESTS
Contact Us  
Contact us to find out how Magnetense can help you solve system and productivity challenges. We offer complimentary video, telephone and chat conversations to help you clarify your needs so we can offer cost-efficient solutions.
Telephone: +39 015 95 55 439 

Email: complete the contact sheet and we shall respond to you