NEW GENERATION MAGNETIC SEPARATION
FOR TEXTILE INDUSTRY

Operating in the textile sector, we build the most powerful magnetic systems for magnetic separation:
up to 25 % more efficient than a common magnetic system
Magnetic efficiency up to 25 % higher than common magnetic systems (compared to the machines of 22 former suppliers of our customers)
New generation engineering: going beyond the limits of old-generation magnetic systems, we keep your plant secure.
Thanks to more solid structures (up to 1,5 times) our systems have a more than double wear resistance at a lower weight.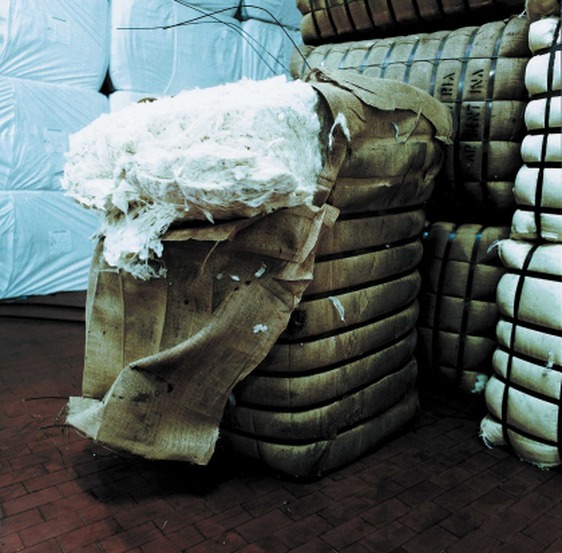 In this page  you can find more in-depth information about each one of our magnetic separation systems for textile industry.
To sum up: we build the most powerful and efficient magnets on the market and we use them in our magnetic systems.
Magnetense also offers a consultancy service for the purchase of our systems and machines for textile sector and for regenerated fibres, cotton, wool and synthetic fibres production.
Our magnetic separation systems
Our magnetic bars ("Flash" model) can be installed both on hopper feeders and on conveyor belts, at the beginning, before the calenders.
Thanks to a power of 2900 Gauss in contact with the surface, our textile magnetic bar can ensure an excellent separation efficiency while minimizing the risk of damage to textile machines, wire metalic gaskets, etc..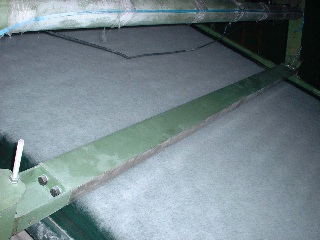 This model was built specifically for applications installed on:
industrial chutes;

section change;

hoppers ;

pipes.
The most important feature of our plates is certainly the separation efficiency (on average 15%-20% higher than the old systems). 
PL.V1 version can reach different magnetic intensities from 1,200 to 2,500 gauss on contact as a result of the used application process.
Our "TEX" pipe magnets are installed in pneumatic transport plant, both pressurized or depressurized.
Thanks to a 2,500 Gauss power in contact with the surface of the pipe, our "TEX" allow you to capture ferrous particles with a size of less than 1.5 mm. 
How to buy our magnetic separation systems?
In order to get in touch with Magnetense to know more about our products related to your specific needs (remember to specify you found us today on this site and you'll get some benefits) and evaluate the best option for you, you can:
Call us at 0039 015 95 55 439  
Use the chat chat on the side of this page: 
Use the contact form:
This post is also available in: Italian