NEW GENERATION MAGNETIC SEPARATION
FOR TEXTILE INDUSTRY
Operating in the textile sector, we build powerful magnetic systems for magnetic separation.
New generation engineering: going beyond the limits of old-generation magnetic systems, we keep your plant secure.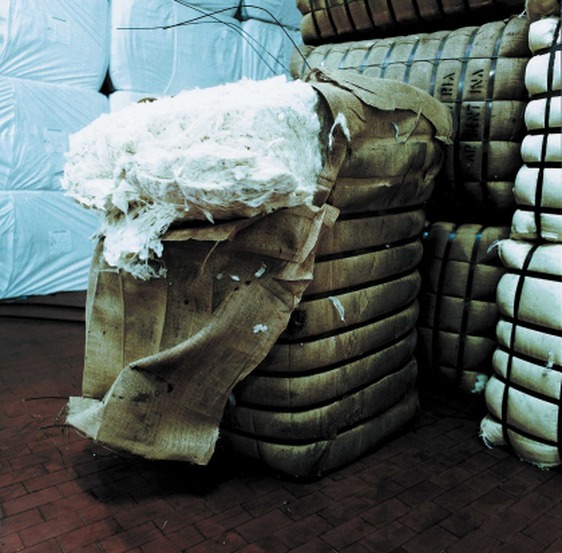 In this page  you can find more in-depth information about each one of our magnetic separation systems for textile industry.
We build powerful and efficient magnets and we use them in our magnetic systems.
Magnetense also offers a consultancy service for the purchase of our systems and machines for textile sector and for regenerated fibres, cotton, wool and synthetic fibres production.
Our magnetic separation systems
The Batex Magnetic Textile Bars achieve 25 per cent more magnetic field power than our older separation systems.
This finding was reached following tests conducted on 11 devices formally installed in clients' systems and now with the Magnetense bars.
The Batex bar also achieves a better separation of iron, even with the same magnetic field, than standard industry magnetic bars.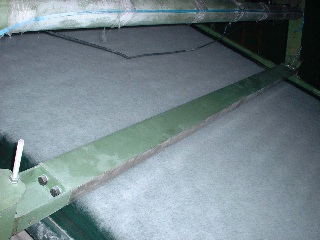 This model was built specifically for applications installed on:
industrial chutes;

section change;

hoppers ;

pipes.
The most important feature of our plates is certainly the separation efficiency (on average 15%-20% higher than the old systems). 
PL.V1 version can reach different magnetic intensities from 1,200 to 2,500 gauss on contact as a result of the used application process.
DISCOVER OUR PLATES
Improved surface treatment
Separation improvement of 15 %

Our "TEX" model magnetic pipes are applied to pneumatic systems, both under pressure and vacuum.
With a power of 2,500 Gauss in contact with the surface of the pipe, our "TEX" allow the capture of ferrous bodies smaller than 1.5 mm.
DISCOVER OUR PLATES
Capture particle up to 1,5 mm

Applied to pneumatic systems
Contact Us  
Contact us to find out how Magnetense can help you solve system and productivity challenges. We offer complimentary video, telephone and chat conversations to help you clarify your needs so we can offer cost-efficient solutions.
Telephone: +39 015 95 55 439 

Email: complete the contact sheet and we shall respond to you
This post is also available in: Italian